Mobile Field Sales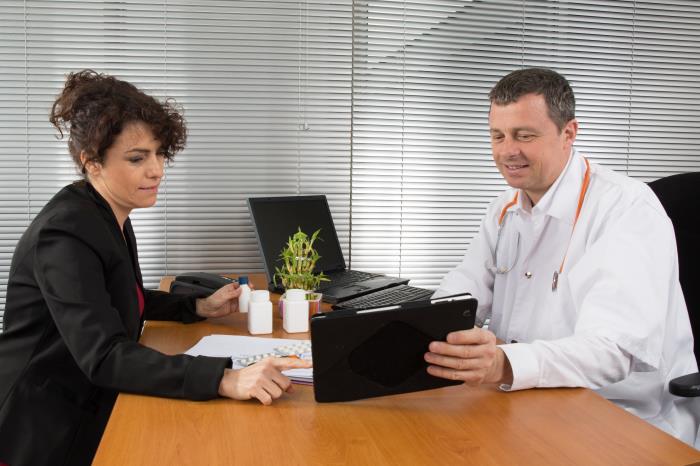 Specific Functions
Hierarchical graphical product lookups and catalogues.

Create new customers or prospects, or update existing customer details.

Create new CRM sales opportunities. Add notes and assign follow up actions.

Create new sales orders and quotes.

Receive customer deposits to sales orders.
Generate an instant invoice and receive payment.

Schedule your deliveries on the Assignment Board by carrier, by delivery run or delivery zone.

Pick inventory to sales orders and record notes, with or without barcoding.

Barcoding fully compliant with GS1 standard

Control access to picking or handling certain types if items, eg dangerous goods, heavy goods etc.

Deliver orders to customers and obtain proof of delivery.
Datasheet Options
Styles - user-defined background and button styles. Options include branding and logo in the background and user-defined buttons.

Employees – define the employees who use the Ostendo Freeway app and what they can do.

Scan On – a feature that allows the user to simply scan a barcode to initiate the creation of a Datasheet. This is especially useful if the user primarily only deals in one type of transaction.

Items – add items to sales orders. Search function for finding items.

Pre-Start Checklists – allows for an initial checklist that must be completed prior to anything further being done eg, user signs off that they read and understood the Hazards before proceeding with the job.

Checklists – mandatory or optional checklists and data capture. A checklist is a pre-defined list of questions or pointers to guide a user and ensure that employees follow a disciplined and consistent process.

Statistical Quantities – are used to record quantities or to collect statistical data such as recording quantity complete, measuring productivity rates, capturing quality control data such as temperature readings or number of rejects, or to keep track of work performed to date. The recorded quantities can be set to update statistics of the associated Customer or Item.

Signatures – capture multiple signatures with mandatory or optional setting. Options to prevent changes to data sheets after customer signature.

Typed Notes – add internal or external notes which can update specific note fields in Ostendo Operations. View past history notes against jobs, sales orders, sales deliveries, purchase orders, manufacturing work orders, stock counts, assets, customers or suppliers.

Audio Recording – use voice recordings instead of typing notes, or record noises for service purposes.

Photos – integrates with device camera to take photos or link to existing images on the device.

Sketches – Draw on photos to highlight points of note, or draw freeform sketches.

SMS – two way text messaging to other staff.

Phone – phone the customer from the app.

Maps – integrates with Google maps for directions from your current position.

GPS Tracking – GPS coordinates and time stamps for On & Off site. Plot the location of employees on a Google map within Ostendo.

Forwarding – allows an employee to forward a partially completed Datasheet to another user, eg to a Supervisor for approval.

Notify – an option in Freeway that allows a user to send a text or email from within Freeway to one or more nominated staff or sub-contractors. This could be a standard pre-defined message eg "Running 15 mins late" or a short custom message where the user types the contents. GPS Co-ordinates can optionally be sent as well to log that user's physical location for back office staff.

Email & Print – email and/or print details to the customer or the office.