Tap into the Power of Microsoft Outlook
®
with our Coaching to streamline and improve your business processes.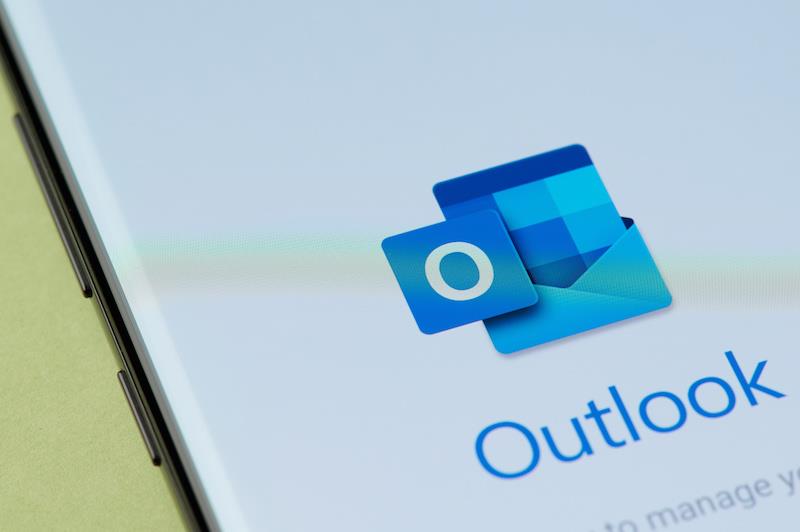 Microsoft Outlook® is a powerful tool you can use to make running your business easier for you and your staff. You could send your staff to a standard training course with a pre-set lesson structure, but how relevant will the training be to your specifc requirements?
The Power of Microsoft Outlook
®

to Improve Business Processes

Would it be a beneficial improvement to your business processes to be able to;
Send the same types of emails to individuals from time to time? for example:

Managing new customers
Credit applications
New product information
User instructions/procedures

Ability to share this information with your team to standardise what they send to people

Make it easy for the team to send what they need to
No holding up of sales or communication because people have to find what they need.

File emails, create tasks, and appointments from an incoming email automatically, or as you need
Use Tasks and Flags to remind you of things which need to be done (yes, they are different). You may need to share tasks with your staff/team and see where they are positioned with them
Send personally addressed emails to specific groups of people, or create letters, name tags, attendance lists, or SMS messages)
Create personalised proposals complete with sign offs and specific info with a mere few clicks of a button
Easily group, view and manage different types of contacts in one or more groups, with one mouse click if needed
Easily and quickly search your Inbox for emails based on any criteria. Narrow your search specifically to what you want
Create appointments without looking up dates. Easily manage and see different time zones from an incoming email from a contact
Create Custom Views of what you want to see in Contacts, Tasks or Calendar
Access the things you regularly do in Outlook with one-click, including external websites
Share Microsoft Outlook

®

information with your team, at different levels
Automatically flag, file and alert on specific types of new emails. Highlight particular emails, contacts or tasks automatically in a different font and colour.
Share an Outlook contact easily with someone externally, if you need to introduce people.
Export Outlook Information in virtually any format.
Save time by using shortcuts to access regular Microsoft Outlook

®

items.
Use synchronised information with your mobile device.
Microsoft Outlook® can do all of this – and more!
Our Microsoft Outlook
®

Coaching

Our coaching on Microsoft Outlook® revolves around it's key functions;
Inbox / Communication: So much of our business communication revolves around emails these days. Your Inbox/Sent Items are critical.
Contacts / People: Without people to sell to you would not have a business. In addition to customers, you may also have staff, suppliers and other key contacts who are involved in your business.
Tasks / Next Actions: It's all about managing the things we need to do in business.
Calendar / Appintments: Whether meeting with customers, suppliers, staff or anyone, online or face-to-face, you need to know what your movements and commitments are.
Microsoft Outlook is a trademark of Microsoft Inc registered in the US and other countries