Customer Relationship Management. It's always about customers and potential customers. But with so many options today – where do you start?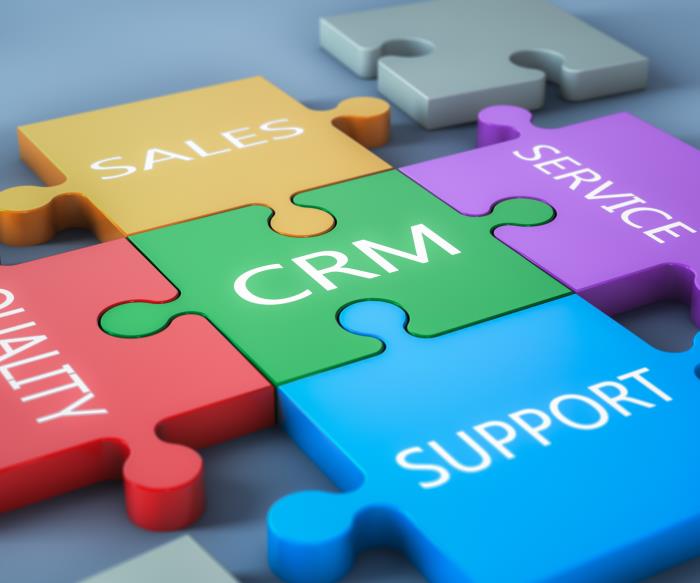 Let's cut through the hype. There are only 2 key reasons why any business implements CRM
You want to manage your salespeople and monitor how they interact with customers and leads. Reporting is a big common factor here.
You want to understand your existing customers better, to be able to market to them better, and look after their needs more effectively.
As simple as this sounds, there are many, many options in CRM. Some businesses have complex needs. Others may need something as simple as having all their customer contact and sales information available in Microsoft Outlook.
We approach CRM differently
We start by asking what it is you want to achieve from implementing CRM into your business. It's not about software. It's about finding out what your business needs are and finding the best solution to meet those needs.

We then set about evaluating options – always with the priority of using the data and systems you already have. Ostendo is an incredibly powerful and flexible system. You already have all the critical sales and contact customer data you need and we capitalise on that.
We present our recommendations and then work with you every step of the way to implement, train and support your and your staff.
CRM software has a chequered history of success in the broader market. We won't sell you CRM software because we have the strongest sales pitch. We may not even sell you any CRM software. We will however, provide you with a solution which works for you and your business.