Our interface with Xtracta provides automated data capture for Ostendo Operations (ERP).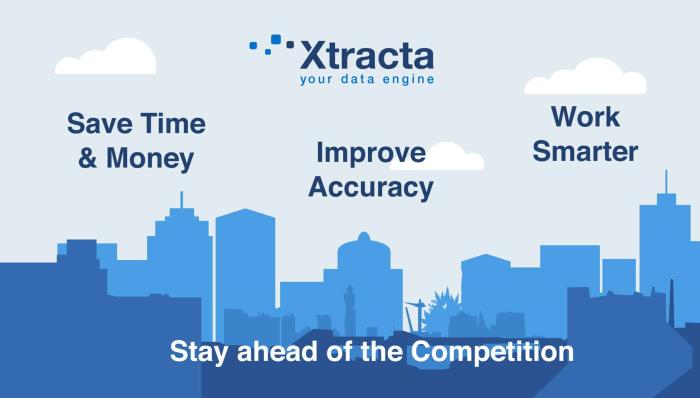 Interface between Ostendo and Xtracta
Xtracta provides technology, powered by artificial intelligence, that automatically captures data from documents, whether they are scanned, photographed or digital. Xtracta captures the data you want and can send a copy of the original document into your content management system.
Xtracta can reduce error-prone manual data entry for document such as:
Orders
Requests for Quotes
Invoices
Receipts
Contracts
Quality test results
Data matching tools provide extra validation. Powered by artificial intelligence (AI) and machine learning, Xtracta constantly learns with every document processed, enabling the automated data extraction from any number of document designs.
Xtracta Automated Data Capture is available from B E Systems who operate in Australia and New Zealand. We work with B E Systems to implement the data exchange link with Ostendo Operations (ERP).

Related Articles