Covid Safe Work and Compliance
Compliance with physical distancing and rigorous hygiene standards for Covid safety are set to be the norm in business for many years to come.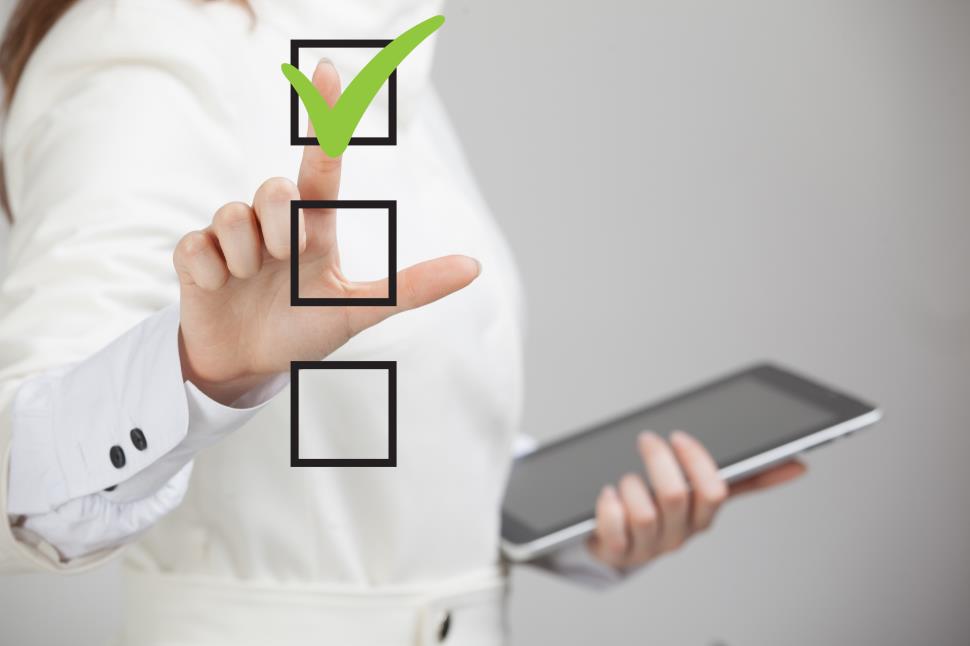 The current outbreak of Covid-19 in Victoria and the move to level 4 restrictions there serves as a timely reminder that this virus is an ever present risk that we cannot be complacent about.
Other states in Australia are taking precautions to prevent the virus reaching there. In New Zealand, where there has been no community transmission for 100 days, the expectation is that it is not a matter of 'if' but 'when' the virus comes back.
Businesses in Australia and New Zealand are being warned by the authorities that they need to be prepared against the threat of Covid-19 and not slip into complacency, as infection can spread very quickly and disrupt business operations.
There is a lot of responsibility on employers to make the workplace as safe as possible. They are expected to make sure their business is complying with the Covid safe standards and regulations. They are also expected to have systems in place to record who has been at their workplace and when to support contact tracing.
Since employers are liable for any workers infected by someone else in the workplace, they need to take precautions to ensure that 'at risk' workers are not coming to work.
The extent of this risk has been highlighted in Victoria by the number of people who have gone to work despite knowing they have Covid-19. This completely irresponsible and inexcusably selfish behaviour by these people have made it difficult for everyone else and just made the economic pain worse.
The Covid-19 pandemic is changing the way businesses must operate to keep staff and customers safe, which presents challenges for productivity and efficiency. Businesses will also need to keep up compliance with government regulations and standards.
One of the biggest challenges to employers is separating staff to minimise contact between people. Even maintaining physical distancing of 1.5 m is challenging in some work environments.
Frequent cleaning of surfaces and touch points, especially in communal areas, is essential for a Covid safe workplace. Workers should wash their hands frequently and hand sanitiser must be readily available throughout the workplace.
Employers need to ensure there is an adequate supply of effective PPE gear that may be required for their workplace. Face masks are recommended and could be made mandatory under certain conditions. Worksite temperature testing may also be required.
Minimising touch and contact between workers is an important part of a Covid safe workplace. One touchpoint that is common to most businesses is the use of paper for job sheets, work instructions, checklists, pick lists, delivery notes etc. These are touched and handled by multiple workers and office staff.
A mobile app that updates the central business system can facilitate contactless job information and data collection on site or in the field. This also has a the added benefit of improving the timeliness and efficiency of collecting data for work orders, jobs, warehouse management, quality and compliance.
Ostendo can help your business improve Covid safe work and compliance.
Contactless data collection

Timesheets
Manufacturing shop floor data collection
Quality control data and checklists
Warehouse management
Order picking
Purchasing
Asset servicing
Job despatching
Job management
Continuous Improvement

Customer Relationship Management (CRM)
Online ordering
Contactless delivery with proof of delivery
Mobile information
Mobile business intelligence
Visitor Register
Health and Safety

Covid-19 employee declaration of health
Covid-19 safety sign off
Covid-19 contact tracing register
GPS coordinates can be recorded when doing work
Risk Assessments
Safety Plans
Meeting Records
Inspection Checklists
Monitoring Checklists
Incident Investigation
Near Miss Investigation
Hazard Register
Prestart Checklists
Inductions
Click Here to read more about Covid Safe Work and Compliance