New Ibis Support Centre
We are pleased to announce that effective from Monday 6th April 2020 we are changing our Support Centre system. We will be using the Fresh Desk system instead of the Service Camp system by TeamViewer.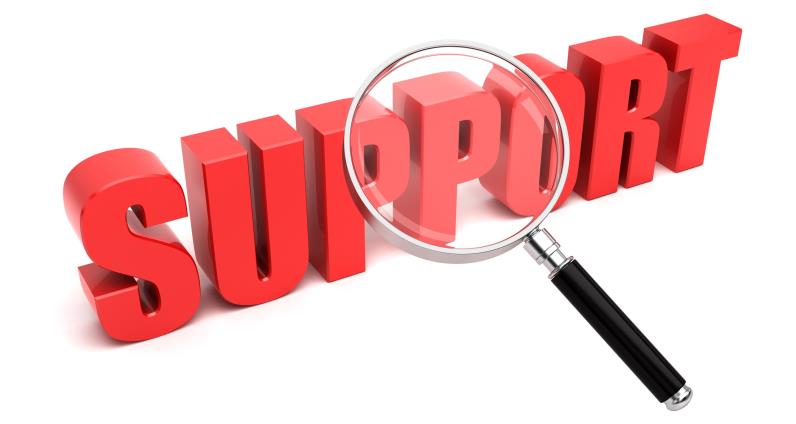 We are making this change because the Service Camp system by TeamViewer is not adequately meeting our client support requirements.
The process for how to request support remains unchanged as outlined on our website How to Request Support. Our support email remains as support@ibisos.com and the www.ibisos.com URL will open our new Ibis Support Centre using Fresh Desk.
Current support tickets already submitted in our Service Camp system will be processed in that system. You can continue to login to our Service Camp system at https://ibisos.servicecamp.com/portal to review current and past support tickets. This support centre will remain open for reviewing past support tickets but no new support queries will be processed through it.
Our new Support Centre includes our Knowledgebase to provide self help resources for you to use immediately without having to contact us.