Solutions for aluminium joinery production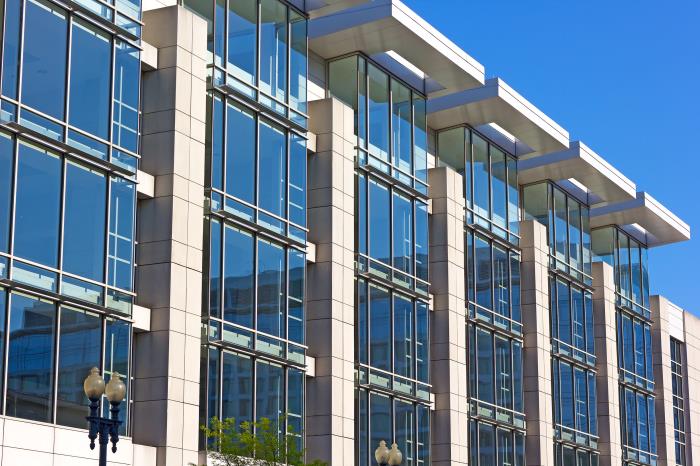 Ibis Business Intelligence Solutions is able to provide software and services to solve problems specific to Aluminium Joinery Manufacturing, such as for windows and doors.
The aim is always on helping your business achieve its goals through improving business performance.
V6 for Windows and Doors by Soft Tech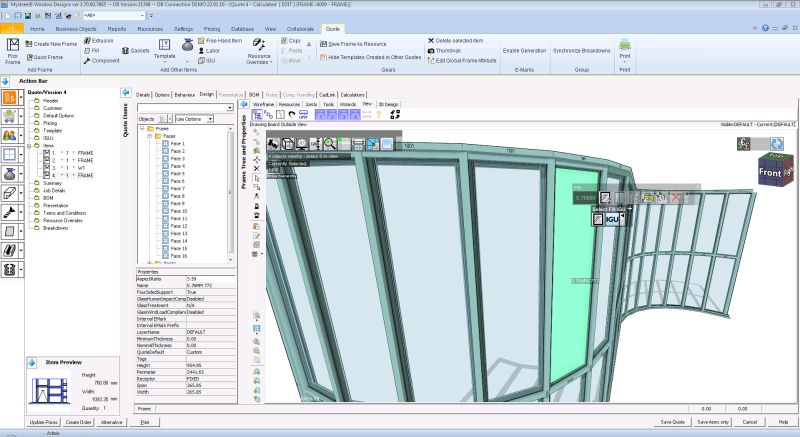 Our data exchange between Soft Tech V6 and Ostendo Operations (ERP) provides a complete solution for Aluminium Window and Door manufacturers.
Click here for more information about V6 by Soft Tech