Ostendo Operations is an Affordable ERP System that can be run directly from the Cloud.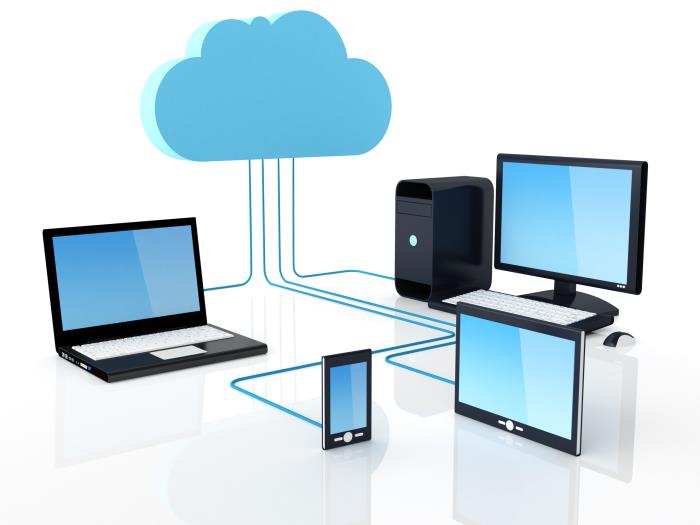 Ostendo Operations is an affordable ERP system that can be run directly from the cloud, which is particularly important with the increased demand for working online remotely because of the Covid-19 pandemic.
Cloud or Server Options
Ostendo Operations ERP can be run directly on the cloud, or can be installed on an on-premise server or cloud terminal services system. This gives you the flexibility to run Ostendo in a way that suits your business.
The cloud option of Ostendo enables the Ostendo database to be hosted in the cloud without the need for a cloud server or terminal services. It is not web-based and users connect directly to the database over the internet with https security from the Ostendo application installed on their computer.
The client-server option enables you to install Ostendo on an on-premise server network or on a cloud server using terminal services.
Ostendo Operations ERP runs on the Firebird SQL relational database management system that is industry strength and can scale to 100 users or more.
Linked documents will be able to be stored in the cloud on either One Drive or Google Drive. Both the cloud and server options for Ostendo enable you to backup your database as well as use a copy of your data for testing purposes.
Low Cost of Ownership
Ostendo is not an SaaS (software as a service) application and therefore the licences are not an ongoing subscription but a one-off purchase. The only ongoing cost is an annual licence renewal fee for upgrades.
The total cost of ownership for Ostendo is significantly lower than a web-based SaaS ERP system and much more affordable for small to large businesses.
Cost Comparison
Over a three year period, the average monthly cost of five licences of Ostendo as a direct cloud system is approximately $AUD300 per month, or $AUD60 per user per month. This includes the annual Ostendo licence renewal fee.
As an example, Odoo is a web based SaaS ERP system that is priced for small to medium businesses and is less expensive than other web based SaaS ERP systems.
The price of five users of Odoo, based on apps equating to less functionality than Ostendo, is $AUD1,500 per month, or $AUD260 per user per month (based on prices and exchange rate as at 16th May 2020). This pricing for Odoo is based on the following apps, which equates to less functionality than Ostendo; invoicing, sales, inventory, manufacturing, purchasing, project and timesheets and maintenance.
Payback on Investment
Ostendo has the best value of functionality for price of any ERP system available. It will pay for itself many times over if implemented correctly and used properly with good business processes.
Ostendo runs on modern technology and features an Enterprise Mobility App for remote data collection, compliance and information. Ostendo is versatile and has been designed with the functionality to meet a wide variety of business requirements in one system.
Ostendo is an affordable cloud solution to meet the challenges of working online remotely because of Covid-19.