We only regard our services and systems as a solution if you can use them to solve problems, satisfy needs or achieve goals to improve your business performance.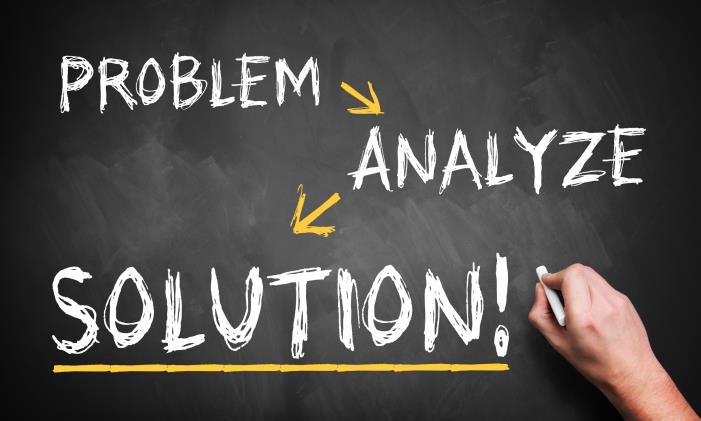 System Evaluation
We provide consultancy and systems to support Business Process Improvement for small to large businesses. Our core systems are Ostendo Operations (ERP) and Ostendo Freeway supplemented by Power BI and a range of systems provided by our partners.

To select the system that is the most appropriate solution to meet your requirements, you need to evaluate the functionality of the software, the experience and qualifications of the software provider and the platform you will run the software on.
Software
Your primary objective is to find an ERP or mobility software system that fits your requirements. No off-the-shelf ERP or mobility system can ever fit 100% of any company's needs, but we believe Ostendo Operations (ERP) and Ostendo Freeway will be a closer fit than many other like systems.
The right software decision will affect your business for years to come, enabling you to manage it more easily and to generate greater profit. The right software system will pay for itself many times over.
Ostendo Operations (ERP) and Ostendo Mobility systems are continually being enhanced to keep pace with new technology and business requirements. These software updates are released to clients as a part of the Software Licence Agreement. This ensures that your business system does not become obsolete.
Implementation and Support
Selecting the right software provider is just as crucial as selecting the right software system and should be weighted with equal or greater importance in the selection process.
The experience and qualifications of the software provider's consultant team is critical to a successful implementation. While the cost of an expert implementation team may be higher in the short term, the value they can add will soon repay the cost many times over.
Ostendo Operations (ERP) is easy to use, but it requires an extensive understanding of its functions coupled with a sound understanding of industry processes to implement it so it can be used as simply and effectively as possible to meet your requirements.
We specialise in Ostendo Operations (ERP) and Ostendo Freeway and have been a leading Ostendo Consultant Partner since Ostendo Operations was released in 2006. We have been implementing and supporting fully integrated ERP systems for small to large businesses since 2001.
We implement our ERP and Mobility systems to support Business Process Improvement. Our team has a high level of knowledge and experience in operational and financial processes and have the knowledge and experience to help you implement the system in the most effective way to meet your business requirements.
We properly project manage the implementation of your solution. We provide online project management systems to ensure tasks and milestones can be properly managed. We are experienced in the change management required in moving from disparate systems to an integrated system.
Proper planning and training is vital to a successful implementation and we will plan the implementation with you to suit your requirements. Implementation is a co-operative effort. The actual length of implementation time will depend on the complexity of your operation, the quality of the data already in existence, and especially the time and resources you have available for the project.
We provide responsive ongoing support through our Support Centre and toll free Support Line. Our online Support Centre is an effective means of tracking support queries with a knowledgebase that is a very useful self help resource.
Platform
Although important, the decision about what platform to run the software on should be the last item to be considered so that it meets the system specifications of the software you select. The platform should have good performance no matter how many users are concurrently using the system.
Our recommended system specifications for Ostendo Operations (ERP) and Ostendo Freeway are available on our complimentary FAQ Knowledgebase. Ostendo Operations (ERP) is a client server system that can be installed on-premise or on a private cloud server hosted by your provider. Ostendo Operations (ERP) is not a public cloud SaaS system.
We recommend that you use IT providers that have a proven track record in supplying and supporting the platform selected, as well as being strong in service.