Microsoft Power BI® is a suite of business intelligence analytics tools that deliver visual insights throughout your organisation.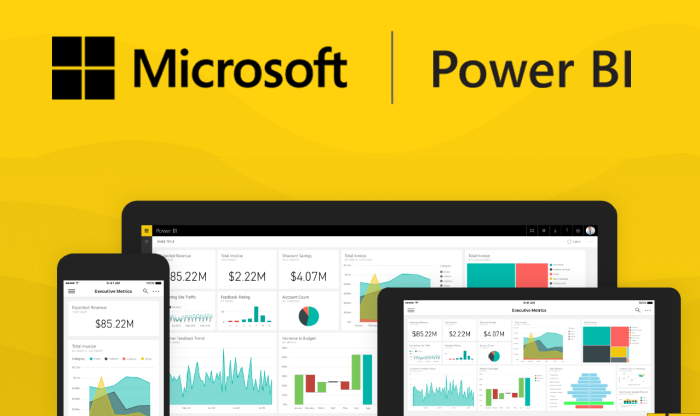 Mobile Business Intelligence
Access to up to date information at any time is becoming more critical for businesses to make timely decisions. According to Gartner, by 2018 most business users and analysts in organisations will have access to mobile business intelligence tools for data visualisation.
Business performance is ultimately improved by measuring and analysing key performance indicators in order to manage the internal business processes that drive those indicators for the purpose of improving efficiency and achieving business objectives.
Microsoft Power BI® provides a holistic view of business performance by enabling the simple analysis of key business metrics over the whole organisation. These are displayed in visual dashboards, graphs and reports that can draw data from disparate sources.
Connect to Multiple Data Sources
Microsoft Power BI® can connect to disparate data sources to report on the key metrics for your business. Data sources can include Ostendo ERP, Sharepoint, MYOB AccountRight Live, Xero, QuickBooks Online, on premise systems, cloud systems and Excel spreadsheets. Datasets from Power BI® can also be viewed in Microsoft Excel®.
Transform Data Into Visual Insights
Microsoft Power BI® include powerful dashboards, graphs, maps and reports that provide every user with a personalised view of the business metrics that matter most.
Decision Support
Microsoft Power BI® can empower your team to make timely, confident decisions with a single view of real time business information. Data Alerts enable your team to solve problems as they occur or to seize opportunities as they arise.
Mobile Access
With Microsoft Power BI® you can stay connected with mobile access to your visual insights at any time no matter where you are. Microsoft Power BI® can be viewed on the web or on native apps for Apple iOS® and Android®.
Affordable Business Intelligence Solutions
Microsoft Power BI® is an affordable business intelligence solution for small to medium businesses as well as large businesses.
Ask us how we can provide Power BI® "Business Intelligence" solutions to empower you with the information and visibility to improve your business performance.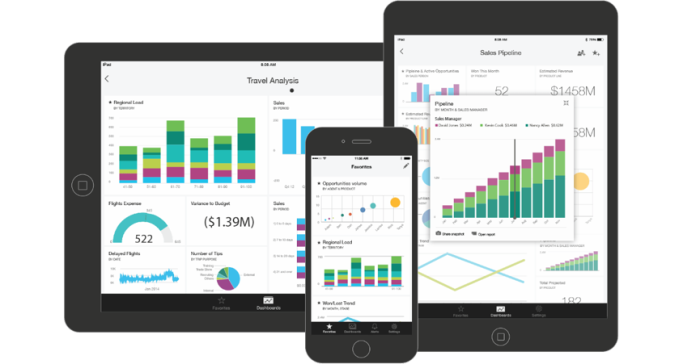 * Microsoft Power BI and Microsoft Excel are trademarks of Microsoft Inc registered in the US and other countries
Related Articles