Ibis Business Intelligence Solutions provide services and systems as solutions to help you improve your business performance.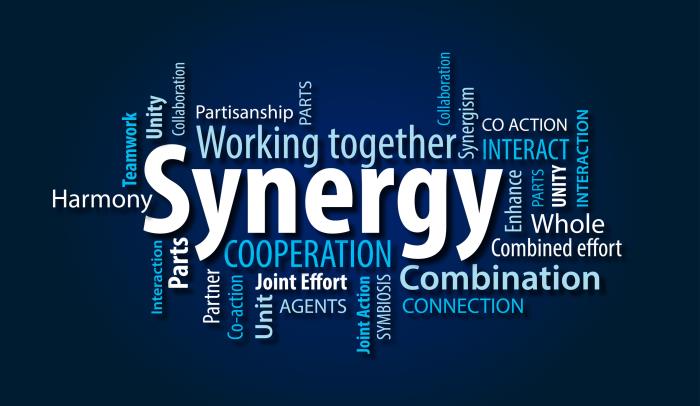 Ibis has a team of highly experienced and qualified consultants plus we partner with a range of other professionals for their specialised services.
Process Improvement Consultancy
Business Process Management
Continuous Process Improvement
Operations Management
Quality Management Processes
Click here for more information
Solution Implementation
Business Solution Design
Implementation of Business Solution
Project Management
Ostendo Operations (ERP) Implementation
Ostendo Freeway Implementation
Flowingly Business Process Management System Implementation
Click here for more information
Software Support
Online Support Centre
Personal Online Support
Self Help Resources
Click here for more information
Business Intelligence
Ostendo Operations Report Writing
Ostendo Freeway Inquiries
Power BI
KPI Dashboards
Balanced Scorecard
Data Warehousing
OLAP Cubes (Online Analytical Processing)
Click here for more information
Custom Developments
Ostendo Operations Scripts and Customisations
Custom Modules and Integrations for Ostendo Operations (ERP)
Quality Management System
Ostendo Operations (ERP) data exchange with Industrial Internet of Things (IIoT), SCADA, CAD, Shop Floor Data Collection, Manufacturing Execution Systems (MES), Process Monitoring
Click here for more information
Technical Services
Our technical services are provided online in conjunction with your IT providers.
Advice on network and system specifications for Ostendo Solutions
Installation of software and services for Ostendo Operations and Ostendo Freeway
Live internal backup system for Ostendo Operations
Monitoring of Ostendo Services and Backups
Troubleshooting network issues concerning Ostendo Operations, Ostendo Freeway or Firebird
Ostendo Firebird Database Management
Click here for more information