Our objective in providing support is to build your knowledge rather than simply resolve queries.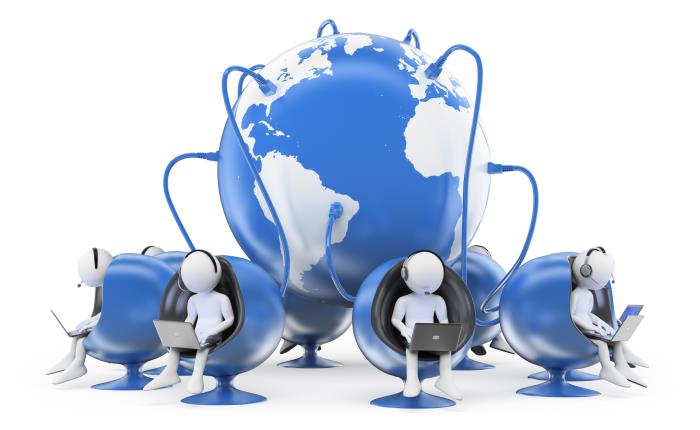 Online Support Centre
We provide support for Ostendo Operations (ERP) and Ostendo Freeway throughout Australia and New Zealand through our Support Centre which includes an online Knowledgebase, online Support Cases and a toll free Support Line.
Our support team is based throughout Australia and New Zealand, so our Online Support Centre ensures that your support case is logged in our system for the first available consultant to respond to you by phone or email, irrespective of where they are located.
Self Help Knowledgebase
Because our objective in providing support is to build your knowledge rather than simply resolve queries, we provide Self Help Resources in our Online Support Centre. You can find many answers in our Knowedgebase and in your past Support Cases to see how they were resolved.
Our online Support Centre Knowledgebase enables you to obtain support immediately for many types of queries immediately without having to speak to a human. Our Knowledgebase is being continually added to and updated.
Support Cases
We use an online Support Case system to ensure better tracking of and responses to your queries. Support Cases and resolutions can be communicated and defined more effectively this way. Support Cases, including their resolution, are on record for future reference as a Self Help Resource.
You can submit your query by email which will log a Support Case in our online Support Centre. Our support team are immediately notified of your support case by email and will respond as soon as possible. We will often phone you to work through your support case with you online via TeamViewer.
You can track the status of your current support cases or search for previous cases online by logging in to our Support Centre.
Toll Free Support Line
We have a toll free support line that you can phone for support but you should submit a Support Case to our Support Centre before you call so we can track and respond to your query efficiently. The support team may not always be available to take calls but your voicemail will be automatically emailed to them.
Support Centre Registration
Ibis Support is available to registered clients who have a support agreement with us. If you are interested in registering for Ibis Support, please contact us for details using the Quick Enquiry on this page.