Ibis Business Intelligence Solutions has a team of consultants who are highly experienced in operational and financials processes who can help you improve your business performance.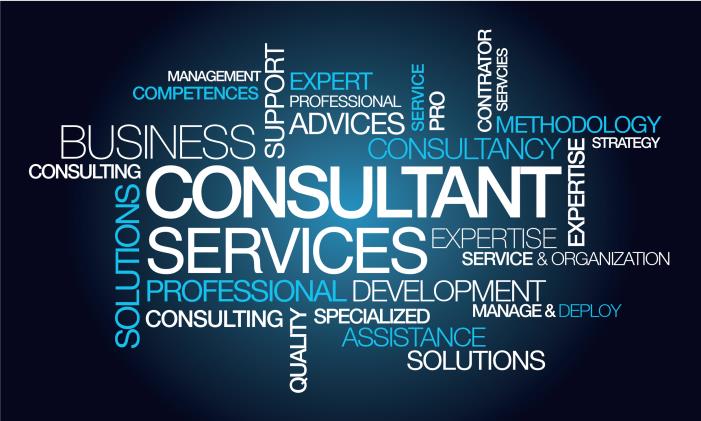 Experience
Ibis provides expert personal service tailored to meet our client's requirements. We believe in the power of Synergy, where by working together with you the value of the whole is greater than the sum of its parts.
We specialise in Ostendo Operations (ERP) and Ostendo Freeway mobility and have the industry knowledge and experience to help you implement the systems in the most effective way for your business. We are experienced in the change management required in moving from disparate unconnected systems to an integrated system.
Our consultants have practical experience over many years obtained from their work in manufacturing, distribution, contracting and construction businesses or accounting practices. All have had extensive prior experience in implementing Enterprise Resource Planning (ERP) systems as project team leaders for the companies they worked for.
The majority of our consultants have held managerial positions in operations, production, procurement, supply chain, logistics, sales, quality assurance, project management and construction.
Lean Thinking
We endorse and advocate Lean principles and thinking. Three of our consultants have extensive experience in Lean and have held leadership roles in the implementation of Lean in the companies they were managers for.
While we follow Lean principles and thinking in our business process improvement services and system implementations, we are not Lean consultants. We partner with Lean consultants who have proper experience and expertise and a proven track record of success. We implement our systems to support a Lean implementation.
Qualifications
The experience of our consultants is backed up by qualifications such as;
Lean Six Sigma Green Belt
Vocational Graduate Certificate in Competitive Enterprise (Lean)

Myers Briggs Type Indicator Certified Practitioner

Competenz Workplace Assessor

Bachelor of Science majoring in Microbiology and Genetics with post graduate studies in Food Technology
Bachelor of Mechanical Engineering
Bachelor of Applied Management (Strategic Management)
Diploma of Project Management
Associate Chartered Accountant (ACA)
Chartered Accountant (CA)
Bachelor of Commerce majoring in Accounting and Tax
Bachelor of Business majoring in Accounting
Master of Business Administration
Bachelor of Business majoring in Information Systems
Microsoft Certified Professional Certificate
We have BAS Agents on our team who are qualified to setup the GST structure in the software for Australia.
Some of our financials consultants are certified partners for MYOB, Xero, Intuit QuickBooks and Reckon, although we do not provide support specifically for accounting programmes.
Expertise and Experience
We have consultants with specialised industry expertise and experience in;
Food and Process Manufacturing
Natural Product and Supplement Manufacturing

Good Manufacturing Practices (GMP)

Food Safety management
Quality Management and Compliance
ISO9001 Quality Accreditation and Auditing
Occupational Health and Safety
Electronics Manufacturing
European Union Aviation Safety Agency (EASA) Cmpliance
Discrete and Custom Manufacturing
Engineering Job Shop
Supply Chain Management
Procurement
Warehouse Management
Logistics
Preventative Service and Maintenance
Customer Relationship Management (CRM)
Sales Processes
Project Management for Contracting and Construction
Manufacturing Management Accounting
Cost Accounting
Tax Accounting (Australia and New Zealand)
Strategic Planning