We provide a complimentary FAQ knowledgebase to help you obtain support immediately for frequently asked questions.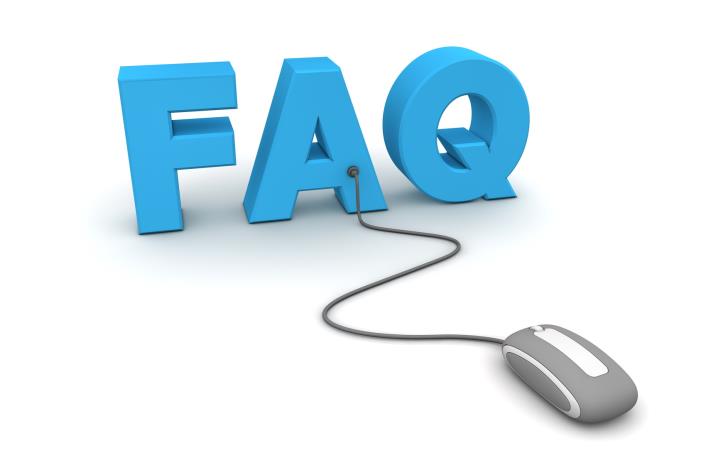 FAQ Knowledgebase
Our complimentary FAQ Knowledgebase is provided as a free service for anyone to use. It is not as comprehensive as the Knowledgebase and self help resources in our online Support Centre.
Self help support is becoming much more popular as it means users can find a resolution to their queries immediately at any time, without having to wait to speak to a human.
Click here to open our complimentary FAQ Knowledgebase
Support Centre Registration
Ibis Support is available to registered clients who have a support agreement with us. If you are interested in registering for Ibis Support, please contact us for details using the Quick Enquiry on this page.