Australian Government Grant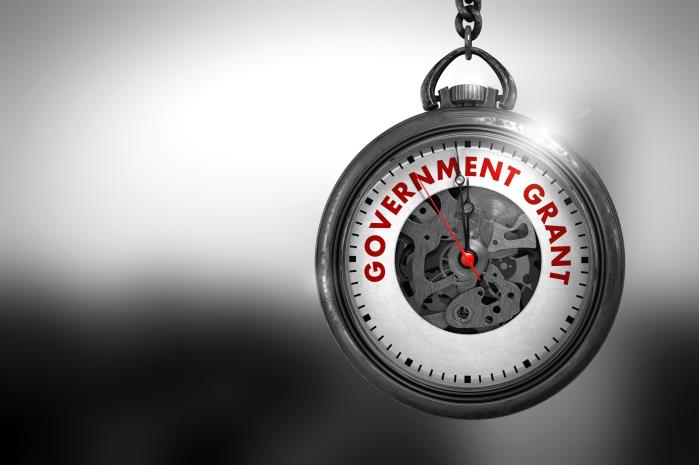 The Australian government has grants available for ERP software projects for eligible businesses seeking to improve their business performance.
You could use the government's Business Entrepreneurs' Programme grant to implement new systems in your business. Contact us for more information using the Quick Enquiry on this page.
Click here to see details about the Business Entrepreneurs' Programme on the Australian Government website