Our Online Customer Care Centre includes self help resources as a means for you to obtain support immediately for many types of queries.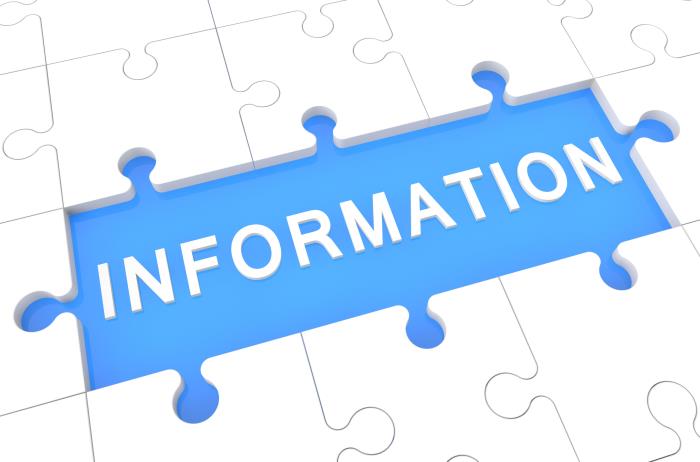 Self Help Support
Self help support is becoming much more popular as it means users can find answers to their queries immediately without having to wait to speak to a human. With our self help resources you can find answers faster at any time, even outside of business hours.
You can search key words and find results in our Knowledgebase and your previous Support Cases. Our online Knowledgebase and Support Cases are self help resources we provide to build your knowledge rather than simply resolve queries.
Knowledgebase
Our Knowledgebase is one of the services we offer from our Support Centre. It contains information about many types of queries and is being continually added to and updated. Articles include how-to instructions, screenshots and even video.
If you log into our Support Centre to log a support case the Knowledgebase will automatically be searched as you type, based on key words in your query. You may find the answer to your query without having to submit the support case you started.
Previous Support Cases
You can also search on past support cases to refer to how they were resolved. We detail the resolution to your support cases so that you have a record of the issue and the resolution. If the same problem arises again you can lookup previous support cases to search for an answer straightaway.
Ibis Customer Care Centre Registration
The Ibis Customer Care Centre is available to registered clients who have a support agreement with us. If you are interested in registering for the Ibis Cutomer Care Centre, please contact us for details using the Quick Enquiry on this page.