Ostendo Operations integrates with popular accounting systems so you can extend their operational capability in one integrated system.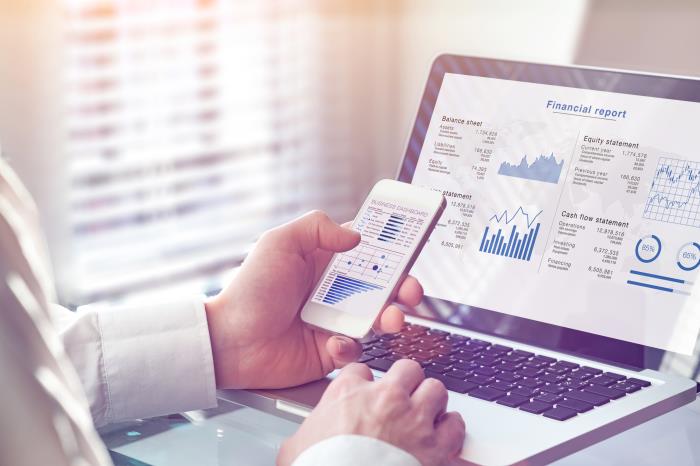 Ostendo Accounting Links
Ostendo Operations (ERP) is designed to link with your existing MYOB AccountRight Live, Xero, Intuit QuickBooks, MoneyWorks, Reckon Desktop or Reckon Hosted accounting programme.
While Ostendo Operations and your accounting system are two separate software programmes, they become one integrated Enterprise Resource Planning (ERP) system for operational and financials management.
Handles a Variety of Business Activities in One System
Many Australian and New Zealand businesses are involved in a variety of diverse business activities that make it difficult for disparate Add On systems to meet all their requirements. Ostendo Operations (ERP) is a multi-faceted system that has the versatility to handle a wide variety of business activities in one integrated system.
Ostendo Operations (ERP) can handle any mix of;
Manufacturing (Discrete and Process)
Custom Manufacturing
Engineering and Job Shops
Sales and Distribution
Preventive Service and Maintenance
Contracting and Trades
Fully Integrated System
Because Ostendo Operations is one fully integrated system with your accounting programme, all modules work and communicate together with the financial transaction flowing into your accounting programme. This differs to a series of disparate Add On solutions for your accounting programme that only link with your accounting programme and not with each other.
The advantages of this integration are;
No need to change your accounting system or learn another programme.
Uninterrupted financial reporting with an implementation of Ostendo.
Uninterrupted relationship with your accountant and how they access your data.
Ostendo Operations performs all of the operational functions of the system and posts General Ledger transactions to the accounting system based on mapping rules that are setup. The accounting system is used for financial reporting, BAS/GST returns, bank reconciliations, accounts receivable and accounts payable.
We do not implement or support accounting systems, but we collaborate with partners and accountants who provide those services.
Accounting Add On Systems
Ostendo Operations (ERP) and Ostendo Freeway are Add On systems for MYOB AccountRight Live, Xero, Intuit QuickBooks, MoneyWorks, Reckon Desktop and Reckon Hosted.
We also provide a number of other accounting add on systems that integrate with Ostendo Operations (ERP) or integrate directly with these accounting systems.
Click on the links below for more information on how Ostendo Operations (ERP) links with these accounting programmes, as well as other add on systems we provide for them.
Standalone With No Accounting Link
Ostendo Operations (ERP) can standalone without being integrated to an accounting system. Ostendo Operations (ERP) provides full accounts receivable functionality with ageing and customer payments, but it does not provide accounts payable functionality. Ostendo Operations (ERP) does not have financial reporting but it can produce a general journal transaction report.
Power BI® Business Intelligence
We can provide Business Intelligence with Power BI® to deliver visual insights across both Ostendo Operations (ERP) and your accounting system.
Microsoft Power BI® provides a holistic view of business performance by enabling the simple analysis of key business metrics over the whole business. These are displayed in visual dashboards, graphs and reports that can draw data from disparate sources.
Power BI® can connect to multiple data sources to create KPI graphs, dashboards and reports. Data sources can include Ostendo Operations (ERP), MYOB AccountRight Live, Xero, Intuit QuickBooks, Sharepoint and various on premise and cloud systems.
Click here for more information on Power BI®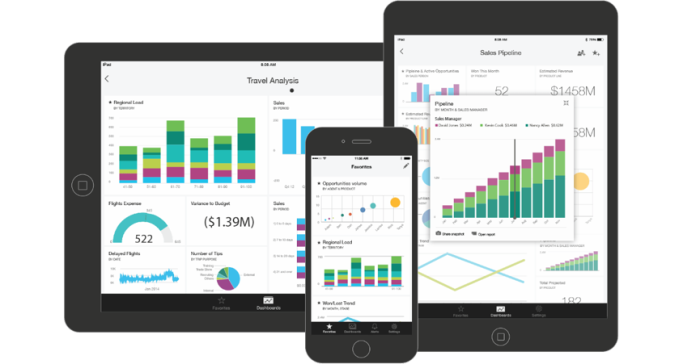 Related Articles