Solutions for process manufacturing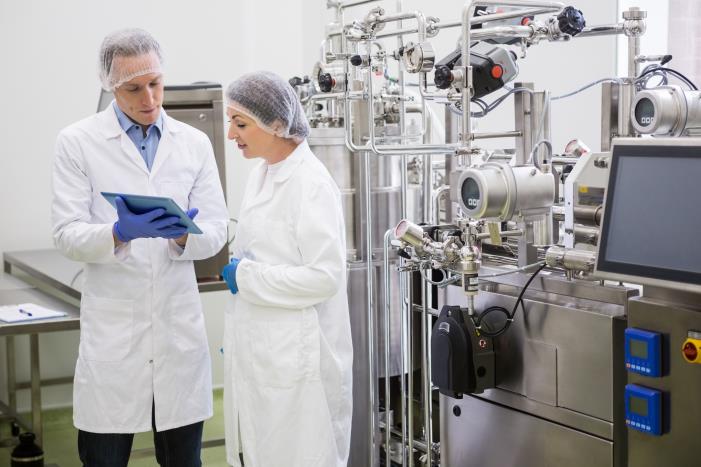 Ibis Business Intelligence Solutions is able to provide software and services to solve problems specific to the Process Manufacturing industry where forumulas are required, whether batch operations or made-to-order, including natural health products, pharmaceuticals or chemical-based.
The aim is always on helping your business achieve its goals through improving business performance.
3WS Dispensing System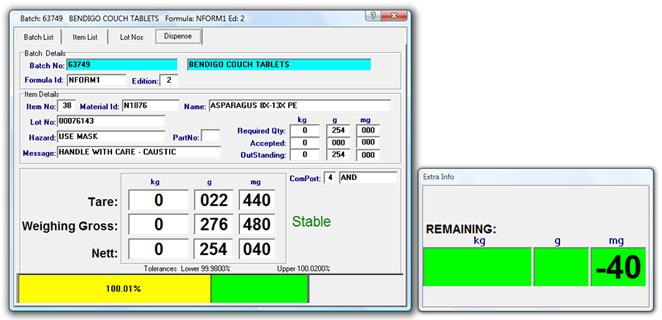 Our data exchange with the 3WS dispensing system by Wayahead provides automated and precise shop floor data collection for process manufacturing with Ostendo Operations (ERP).
Click here for more information about the 3WS dispensing system by Wayahead.