Business Intelligence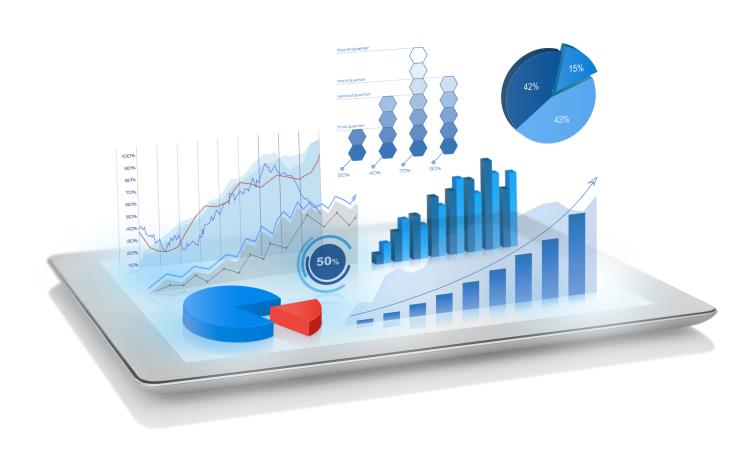 Specific Functions
Can be developed from within Ostendo enabling users in the field to run these inquiries on demand, such as;

Customer balance and ageing totals

Stock on hand balances and details

Sales Data and Analysis

Details of Outstanding Invoices, Orders, Quotes etc

Statistical Information

Management KPI information

Charts (Horizontal Bar Graphs up to two series)

Inquiries are run in real-time.

An Inquiry result can have a combination of a chart, scorecard (multiple KPI's), and a listing report style.

For Customers, there is an option of displaying an aged analysis.

For Products, there is an option of displaying a stock level listing.

The output within Freeway can be sent to a PDF file and emailed.

A snapshot can be taken of a portion of the inquiry display, annotate it, and record an audio note. This is much faster than typing an email.

Scorecard KPI's or statistics can be defined, with highlight conditional values.

Restriction counts can be defined, eg Top 10 Customers, Top 20 Selling Products.

User-defined background and button styles. Options include branding and logo in the background and user-defined buttons.