Ostendo Enterprise Mobility
The next Ostendo upgrade will be the most significant and revolutionary release in its ten year history and will dramatically extends its capabilities to catapult the the system into a whole new league.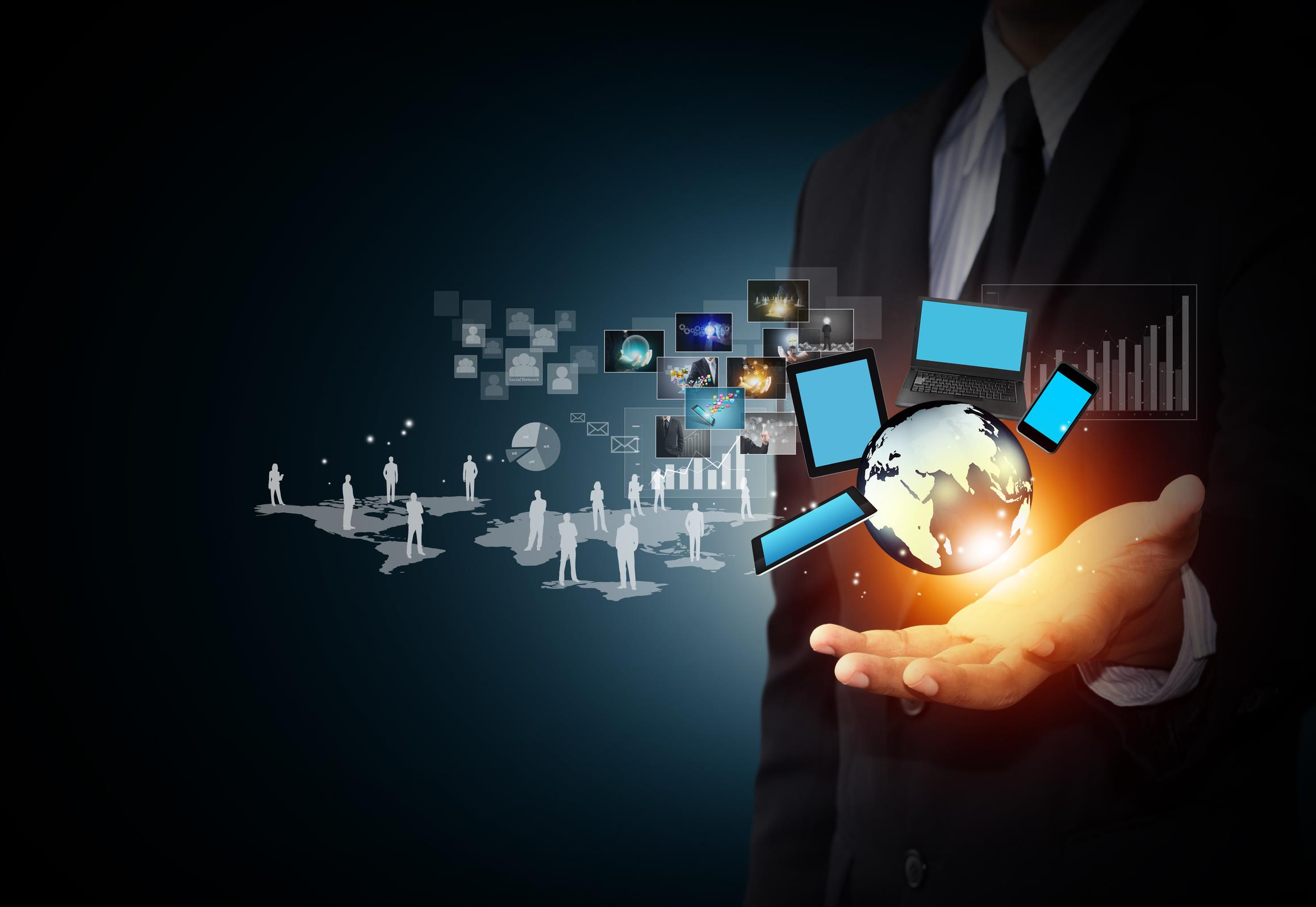 It was just over ten years ago that the first smart phone was released by Apple. Since then consumer apps have become incredibly popular, but now the trend towards Enterprise Mobility apps for business will accelerate. With new forms of collaboration, communication, and business efficiencies, Enterprise Mobility has become a key strategy for many businesses. They need innovative methods to manage their operations if they want to stay ahead of the competition.
Gartner (a world leading information technology research and advisory company) predicts that by the end of 2020 there will be 25 billion connected things, (ie network or internet-enabled devices) and that 70% of all software interactions in business will occur on mobile devices. The worldwide mobile workforce is expected to reach 1.87 billion people in 2022, which is 42.5% of the global workforce compared to the 38.8% it was in 2016. The Enterprise Mobility market is estimated to grow from $35.10 billion in 2016 to $73.30 billion by 2021.
Enterprise Mobility is the trend toward a shift in work processes, with more employees working offsite and using mobile devices and cloud services to perform business tasks. Over the past ten years we have become a much more mobile workforce with 61% of employees working offsite at least part of the time and using on average three devices daily for their work activities.
Ostendo Freeway is true integrated Enterprise Mobility, offering multiple solutions in one App for both offsite and onsite applications. With its fast and simple setup enabling user defined solutions from a depth of capability, Ostendo Freeway is well ahead of most business Mobility apps.
In addition to the extensive functionality already available in Ostendo Freeway, we will see exciting developments in;
Scorecard Inquiries and Dashboards

Warehouse Management with barcoding

Informational Guides and Instructions

Compliance

Quality Management

Shop Floor Data Collection

Customer Orders and Services

Outsourcing