Ostendo Upgrade 238 is Released Featuring Ostendo Freeway Mobility
The long awaited upgrade of Ostendo Operations (ERP) including the full version of the new Ostendo Freeway Mobility App has finally been released.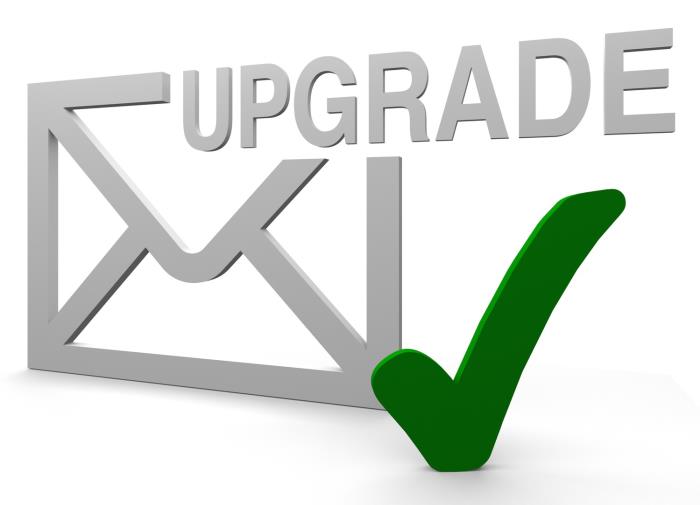 This upgrade will be the most extensive and revolutionary release in Ostendo's history and dramatically extends its capabilities with true Enterprise Mobility. There is also significant functionality in this upgrade for Quality Management, Compliance, Warehouse Management and Preventive Service and Maintenance to name some of the highlights.
The Ostendo Freeway Mobility App is the star of this upgrade. It is true Enterprise Mobility offering multiple solutions in one App for both offsite and onsite applications. With its fast and simple setup enabling user defined solutions from a depth of capability, Ostendo Freeway is well ahead of most business Mobility Apps.
Read More Ostendo Freeway Mobility App
This new release sports a new look logo. This will be the new branding for an emerging family of Ostendo products that will be released in due course.
Since update 211 there have been a series of pre-release upgrades that have become unofficial public releases. This upgrade significantly enhances the ability of Development-X to provide new functions and patches through automatic updates online. This will enable the roll out of new functions more frequently and reduce the need for major upgrades.
A new Announcements feature enables clients to be notified about these enhancements.
We will be in contact with you to discuss the new functions available in this new release and to arrange the upgrade of your Ostendo Operations system.