MYOB Upgrade Required (Posted 23rd Feb 2021)
MYOB are decommissioning all versions of MYOB AccountRight Live prior to version 2021.1 by the 12th March 2021, so you will need to upgrade to keep your MYOB accounting link working.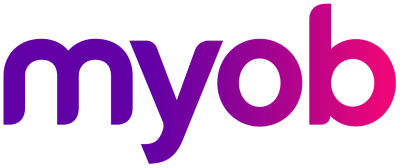 You can find our more information from MYOB by clicking on this link "Why do I need to update AccountRight?"
Version 2020.2 was decommissioned today on 23rd February, while version 2020.3 will be decommissioned on 1st March and version 2020.4 will be decommissioned on 12th March.
We recommend you upgrade your MYOB AccountRight Live to version 2021.1 as soon as possible to avoid disruption as the Ostendo accounting link will not work with versions that are decommissioned.
We recommend that you install the server edition of MYOB AccountRight Live on your server and on your workstations as this works better with the MYOB API that is used to connect Ostendo with MYOB AccountRight Live. The PC edition will work but the server edition is better.
This means you will need to specifically download the server edition installation files from your my.MYOB account. If you simply upgrade from within MYOB the PC edition will be installed.
Always remember to follow through and upgrade the MYOB API whenever you upgrade MYOB. This is essential for the Ostendo MYOB accounting link to work.
If you need any advice or assistance please contact us.