We can coach you on how to use CRM with Ostendo ERP to improve your business performance?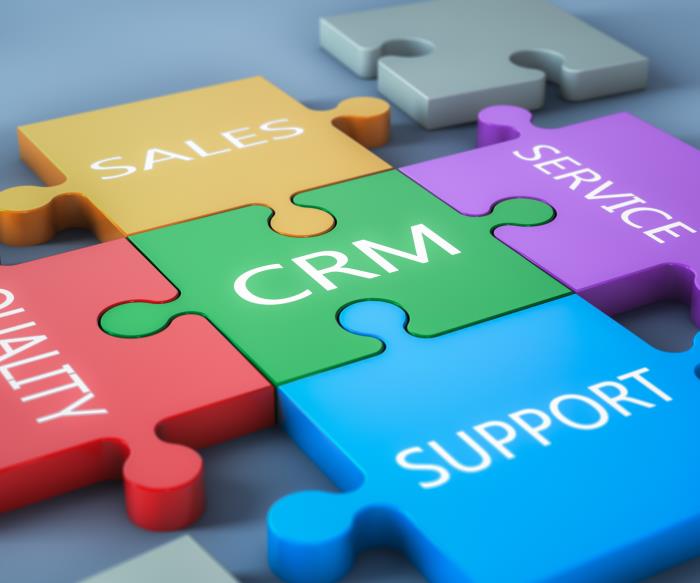 Why Implement CRM?
Customer Relationship Management. It's always about customers and potential customers. But with so many options today – where do you start?
Let's cut through the hype. There are only 2 key reasons why any business implements CRM.
You want to manage your salespeople and monitor how they interact with customers and leads. Reporting is a big common factor here.
You want to understand your existing customers better, to be able to market to them better, and look after their needs more effectively.
As simple as this sounds, there are many, many options in CRM. Some businesses have complex needs. Others may need something as simple as having all their customer contact and sales information available in Microsoft Outlook®.
We approach CRM differently
We have a CRM specialist in our consulting team who brings many years of practical knowledge and experience to your business.
We start by asking what it is you want to achieve from implementing CRM into your business. It's not about software. It's about finding out what your business needs are and finding the best solution to meet those needs.

We then set about evaluating options – always with the priority of using the data and systems you already have. Ostendo Operations (ERP) is an incredibly powerful and flexible system. You already have all the critical sales and contact customer data you need and we capitalise on that.
We present our recommendations and then work with you every step of the way to implement, train and support your and your staff.
CRM software has a chequered history of success in the broader market. We will provide you with a solution which enables you to improve your business performance.
CRM Coaching
We can assist with;
Defining your objectives and requirements based on the systems you currently use, including Ostendo Operations (ERP).
Investigate what software integration is required in your existing framework, keeping in mind the potential for future growth and changes.
Determine which functions you actually need and which ones will add value to your business.
Getting your data right. Particularly with CRM, bad data in means useless information out.
Using RFM (Recency, Frequency, Monetary) principles to create targeted and personalised marketing campaigns to grow your sales.
Ensuring the system is a solution your staff will actually use. So many times, CRM fails because staff won't use it because there is no perceived benefit to them or it is just too hard.
Integrating Ostendo ERP with CRM
Ostendo Operations (ERP) has a wealth of customer information and sales data you can use for managing the relationship you have with your customers and growing your sales. Ostendo Operations (ERP) has many CRM functions we can implement with you.
Our CRM customisation uses the customer information and sales data in Ostendo Operations (ERP) to use your data for targeted and personalised email campaigns.
We can customise links with Salesforce

®

and Microsoft Dynamics CRM

®

, or we may be able to customise a link with another CRM system of your choice.
Microsoft Outlook and Microsoft Dynamics CRM are trademarks of Microsoft Inc registered in the US and other countries
Salesforce is a trademark of Salesforce.com Inc registered in the US and other countries