Important Information for Ostendo Clients Using MYOB for Foreign Currency
MYOB have announced that on 30th September 2019, they will no longer provide features, patches, compliance updates or product support for your MYOB AccountRight Classic Premier 19 desktop software.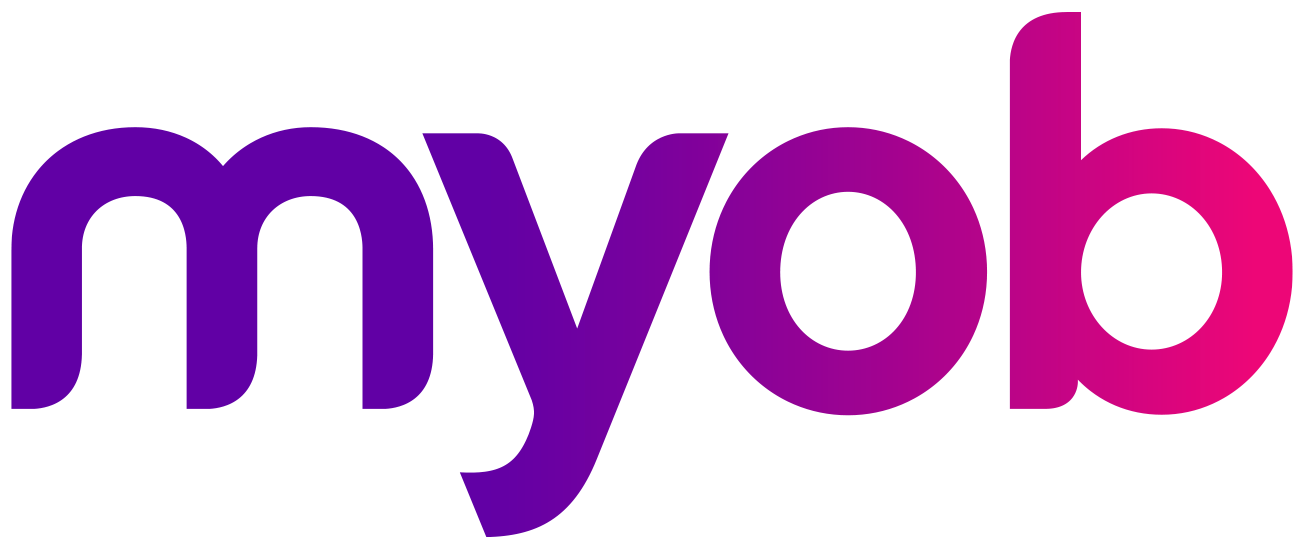 Ostendo links well with AccountRight Live Standard or Premier, but until very recently there was no foreign currency functionality available in these products. This meant that if you need foreign currency in MYOB you needed to stay on MYOB AccountRight Classic Premier 19 and could not upgrade to AccountRight Live Premier.
Please be aware that Ostendo is not yet able to link with the foreign currency in MYOB AccountRight Live Premier because MYOB have not made it available to the API that third party systems link to MYOB with. Ostendo links with MYOB AccountRight Live Premier in every other respect. Ostendo can post foreign currency transactions to MYOB AccountRight Live (Standard or Premier) converted to local currency but this does not handle foreign currency gain or loss.
We will keep our client's using MYOB updated on when Ostendo release foreign currency to the API. Client's using MYOB who need foreign currency should be aware that because MYOB have not yet released foreign currency to their API that a foreign currency accounting link to MYOB is in doubt before the 30th September 2019 deadline set by MYOB.
If you have any questions or you would like to discuss this further please contact us.
Email: info@ibisbis.com
Australia: 1800 424 724
New Zealand: 0800 424 724